Nerdy Hipster Music Picks for Your Pumpkin Spice Autumn
Music / /
Nov 06, 2016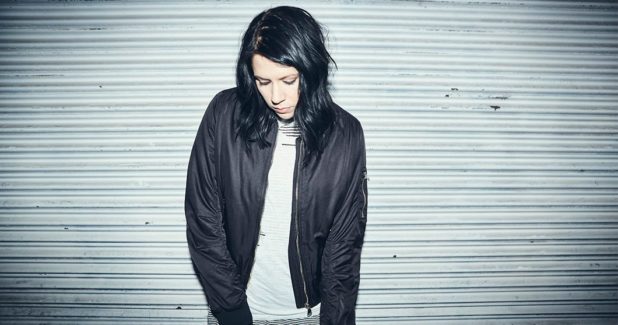 The leaves are changing color, the weather is getting chilly and it's time for this month's Music Picks!
The first track on our list is being featured a little late for Halloween, but it's gritty guitars and violent lyrics put us back in the mood for some scary badassery. Check out Blood in the Cut by K. Flay below!
This next track is by rising EDM DJ and producer Elephante. This dude has been tearing it up this part year with some solid remixes, and this particular track is a personal favorite! Check out Catching On featuring Nevve!
This season's mega hit is obviously 24K Magic by Bruno Mars, and I just couldn't resist including it on this edition of our Music Picks. This song is about looking fly AF and talking to girls! In other words, what's not to like?
Next up is a collaboration between UK based artists RAY BLK and SG Lewis. Chill Out is about the pains of modern romance and heartbreak. This beat is straight FIRE.
Even 6 years after his death, dudes on Youtube are still coming out with tribute compilations for legendary Japanese DJ and producer Nujabes. One of the more recent ones, Nujabes and fellows Mix Vol. 4, is a solid hour of some seriously chill jazzy hip hop instrumentals. Check it out for some meditative/introspective easy listening!
That's it for this month's Music Picks, we hope you enjoyed! Feel free to leave your thoughts in the comments below!
Comments 0