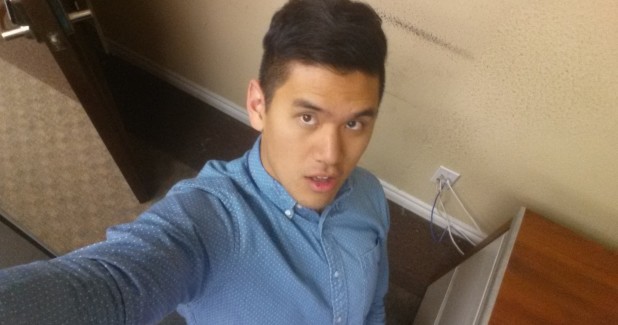 My name is David, and I have been sober since September 14, 2014. In the circles that I roll in, your sobriety is arguably the most important thing about you. As of this writing, I have been free of alcohol and drugs for a little over 14 months.
In the past year, I've managed to recover from some pretty terrible stuff. Towards the end of my active addiction my life was falling apart. My physical and mental health, finances, and personal relationships were in shambles. Pretty stereotypical addict/alcoholic stuff.
Since I've been sober, my life has changed in some tremendously positive ways. I've gotten blessed with a good job, started working out and going to the gym, and overall am now a much nicer person than I used to be. I don't hesitate to say that my transformation has been somewhat astonishing.
However, one major hang up which I still have is with failure and rejection. I've been blessed in the sense that, for the most part, the process of recovery has not been tumultuous for me. I've had a robust support network of people who genuinely care about my well being, which has helped me tremendously.
With that said, this month has been weird. As my life has steadily filled up with "normal" activities and responsibilities (work, dating, friends and family) I've started to come across the fairly typical trials and tribulations that are associated with these things, including failure and rejection.
Right now, I respond to these very scary bad things mostly in healthy ways (talking to my sponsor, meditating, writing about it, etc.), but I've come to find that this isn't enough. I also crave a public outlet for documenting the regular and colorful aspects of daily living, from this newly found perspective I've gained from being sober. This site is perhaps a somewhat ironic result of the way I react to problems in my life.
I've been meaning to start this project for a while now. My hope is that maybe my stupid problems and thought rants can provide some kind of voyeuristic joy or comfort to people who can relate. I have big ambitions for what this platform may be able to accomplish along these lines, and I want to eventually get lots of people involved in cool ways. Welcome to my blog, you nerdy (and dirty!) sober hipsters! Hope you enjoy it!
Comments 2