Nerdy Hipster Music Picks for Your Endless Summer
Music / /
Jun 29, 2016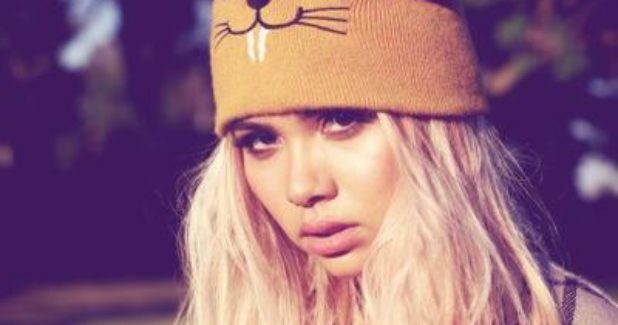 Ahhh yes! It's that time of the year again when the sun is always shining and the good vibes are steadily flowing. Check out these music picks to get you in that carefree, adventurous kind of mood!
First off we have a sweet remix of George Maple's Talk by the now ultra famous DJ Snake. Just to warn you, the break is super catchy so this might get stuck in your head.
The Moth & The Flame have been putting out some pretty solid, middle of the road alt rock for a couple years now. Red Flag is a "drive into the sunset with your bae" kind of anthem for those hot nights when your windows are rolled all the way down.
Summer is about romance, and romance is sometimes conflated with obsession. This track by up and coming singer Moxie Raia dabbles in these topics over a sick beat, with a guest verse by none other than the illustrious Pusha T.
In my mind, Summer is the only season that can be described as "EPIC"!! The Mt. Eden Remix of Drive (originally done by Glades) captures the essence of that feeling you get when you're on a once in a lifetime kind of adventure.
Finally, check out this remix of Cliffs Edge by Hayley Kiyoko. It's simple, flirty and fun, just like Summer should be!
We hope you liked our music picks for this month! Feel free to leave your thoughts in a comment below!
Comments 0