Nerdy Hipster Music Picks for the End of Summer
Music / /
Aug 31, 2017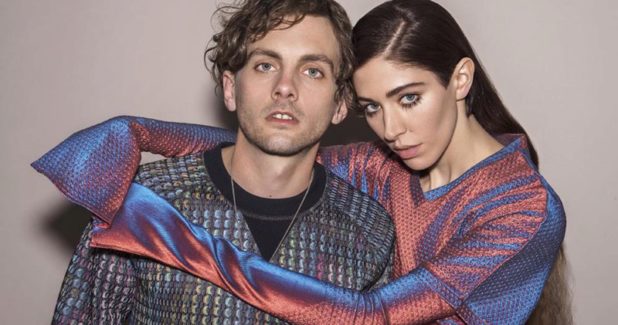 WHY IS IT SO HOT?!?!? This Summer has been fun, but we're ready for cooler weather, and cooler vibes! Check out the tracks below to chill out!
It's no secret that we LOVE Chairlift! This song is about a bae that's so amazing that you just wanna prance around and show the world! Even though they've disbanded, Chairlift will always hold a permanent place in our hearts!
Foster the people came out with their new album recently, and it's pretty legit! The track I Love My Friends is about a bunch of hooligans who go around causing trouble and loving each other. Sounds pretty familiar!
Have you ever been this dude? Like, that girl that you've been on for like, god knows how long is getting punked by Jerky McDoucheface? Big Sean tells a compelling story using 32 bit graphics in Jump Out The Window.
So, I think Elohim is the lady singing, and Whethan is the DJ/producer. The track is DOPE but try not to have seizure while you watch the music video.
Korean rapper Zico is from another planet in the future. The music video for his track Artist is seriously NEXT LEVEL. There's monkeys, dancing, fashion, and sooo much more!
We hope you've enjoyed this edition of our Music Picks! Leave a comment/share your opinion below!
Comments 0