Nerdy Hipster Music Picks for Memorial Day Weekend!
Music / /
May 30, 2016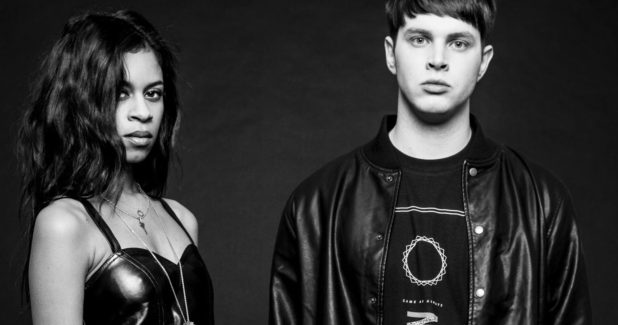 First and foremost, many thanks to all the brave men and women around the world who serve and protect us everyday! Wherever you are, I hope that it's sunny and you're BBQing. Here are some jams to help you vibe!
This track by James Bay is a mega hit because it's about feelings and stuff. Let It Go is the kind of song that really encourages me to channel my inner white girl as I belt out the chorus alone in my car.
I hope that your memorial day celebration involves dancing. If it doesn't, then just put on I'm In Control by AlunaGeorge and people will probably start getting groovy. Just watch the music video and do what they're doing!
Sometimes life just feels good. Chance the Rapper delivers that positive kinda vibe with his new single, Angels. Check out these trumpets on the beat!
Young the Giant is coming out with a new album in couple months, but in the meantime we already get to rock out patriotically to their anthemic Something to Believe In.
Finally, I'll leave you all with a whole album by DJ Mitsu. Celebration of Jay is a tribute instrumental hip hop album dedicated to none other than the legendary J Dilla! This is great for winding down your day of celebration with some easy listening.
That's it for now! I hope that you have an insanely awesome and chill Memorial day!!
Comments 0