Nerdy Hipster Music Picks for January
Music / /
Jan 14, 2016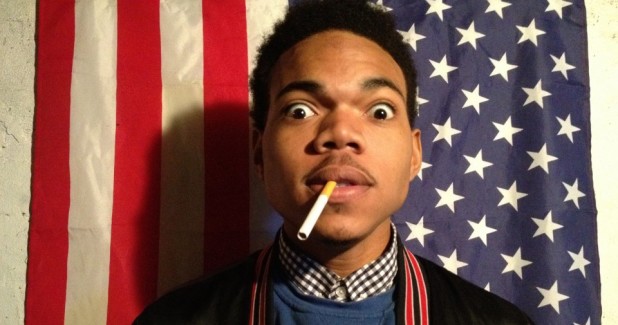 It's that time again! Here are some awesome handpicked jams for you to vibe to throughout the month of January.
We're starting off with one of the most well choreographed music videos of 2015, Sunday Candy by Chance the Rapper. At it's heart, this song is about feeling good and enjoying the sweet things in life. The track features silky smooth vocals from Jamila Woods and a heavy dose of musical theater style presentation. Too sick!
Following that, we have this dude named BØRNS, aka Garrett Borns. He burst onto the scene in late 2014 and has been tearing it up recently, with his debut album being released in October of last year. The video for his single Electric Love is super trippy and psychedelic, which is cool (even when you're sober! LOL).
Third on our list this month is an artsy hipster romp by the indie alt rock group Eliza And The Bear. The video for It Gets Cold immediately made it onto our list for it's charming aesthetic and deliberately campy presentation. The song is catchy, everyone is wearing dope outfits, some of the dudes have sweet beards; what's not to like?
Next up is the hit electronic dance track by DJ Snake featuring Bipolar Sunshine, Middle. This track has gotten a lot of mainstream play, and for good reason. From experience, I can tell you that this is perfect driving music for a clear night with a bright moon.
Finally, we have have a deep house K-Pop track from one of my favorite bubble gum girl groups, f(x). 4 Walls is the title track off of their fourth album, and is a strong contender for my favorite K-Pop song of the year! See if you can make any sense out of the confusing plot in the music video.
Feel free to let us know what you think of our music picks in the comments below!
Comments 0