Nerdy Hipster Music Picks for August
Music / /
Aug 16, 2016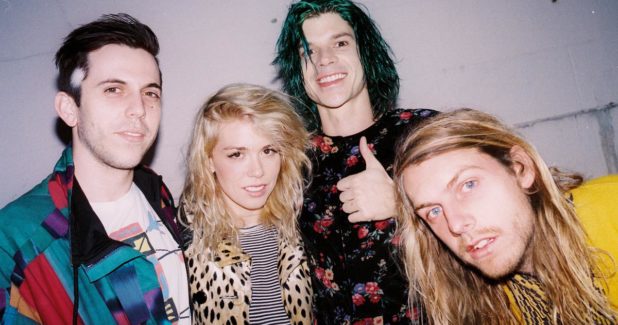 August means it's HOT, so here's some breezy tunes to help you chill out! First up we have a couple style duet by The Chainsmokers featuring Halsey, celebrating the not-so-healthy pleasures of a reckless relationship. Check out the lyric video for Closer below!
Next is one of my favorite releases of the year so far! Off of the brand new album by Grouplove, Welcome To Your Life is an optimistic anthem about the magic of living! I can't help but feel good about myself with this playing in the background.
The video for Ch-Ching by synthpop duo Chairlift is quirky, cool, and full of fun dance moves. Front-woman Caroline Polachek is mesmerizing in the video below!
Two up and coming Korean entertainers Heize and Dean collaborate on this next track, portraying a comically dysfunctional relationship over a cool 90's inspired hip hop beat. As with most kpop videos, the fashion and visual aesthetics on are point here!
Finally, I just could not resist the urge to include Justin Bieber and Major Lazer's latest mega hit, Cold Water. Not gonna lie, it's been on repeat in my car lately. Uggghhhh the production on this track is so good!!
That's it for this month's music picks! Hope you enjoyed!
Comments 0