Nerdy Hipster Music Picks for April
Music / /
Apr 07, 2016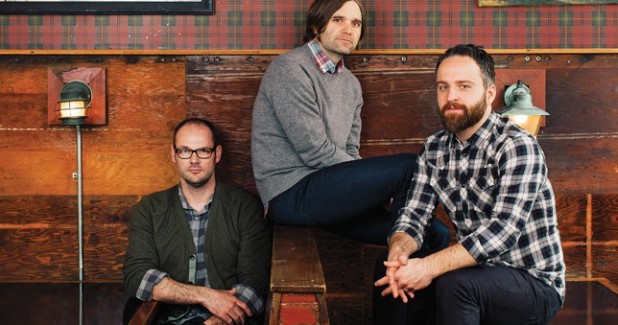 It's spring time! The bleakness of winter is past and the sun is shining! That means it's the best time of year to be happy! WOOHOO!!! Here are some sweet tunes to help you vibe.
First on the list this month is The Heart of Me by Swedish indie band Miike Snow. It's dancy, it's fun, what's not to like?
Up next is a new single by an old favorite, Death Cab for Cutie! These guys were the soundtrack to my entire life for several years, and it's heartwarming to see them still going strong. Their latest single, Good Help (Is so Hard to Find), is about how shallow people are in LA!
Number three on the list is this season's anthem for being young, hustling and killin' it. Get My Shit Together is Big Sean's ode to coming up and being successful. Very fitting track for those of us who are constantly on that grind!
When it comes to feel good dorky romance fantasy, this next video has you covered! Skylar Spence comes in full force with this super fun retro dance track, titled Can't You See.
Of course, I can't go through a list like this and not include some epic Kpop. Taemin's recent single Drip Drop features him and his crew busting out some MJ-esque dance moves in the desert!
That's it for this month's Nerdy Hipster Music Picks! Leave a comment if you like what you hear!
Comments 0