Nerdy Hipster Music Picks for a Gloomy June
Music / /
Jun 08, 2017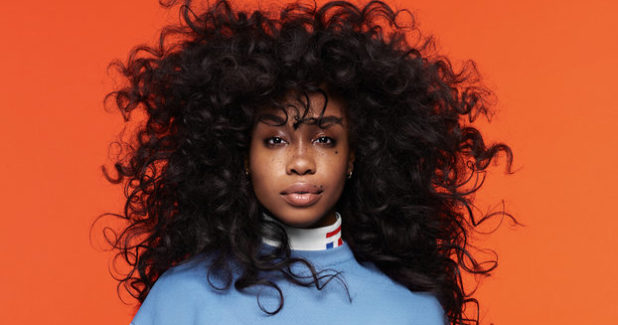 Where is the sun? There's been a lot of tense and murky energy floating around the world recently, but hopefully these atmospheric vibes can help you stay the course!
I Dare You by The xx is a song about love…or being sad, or happy, or something.  It has their characteristic somber-yet-vulnerable, nostalgic-yet-sleek sound. Very appropriate if you've found that you're in love but then can't handle it because it's SO INTENSE.
I literally just found out about SZA. Like, OMG this lady can SINNNGGGGG. Peep out the track Broken Clocks, fresh off the internet!
When I first saw a Post Malone music video, I thought the dude was at least 35 years old. I googled it, and it turns out he was born in 1995! I hope that he slows down on whatever lifestyle it is that's causing his rapid aging, but his physical appearance aside, this track featuring the Biebs is definitely a keeper.
Chairlift is one of my favorite bands, and this is their last music video because they recently announced that they're breaking up (sadface). But DAMNNN, what a way to go out! This music video has everything, including: waffles, baguettes, many pairs of indoor sunglasses, and Caroline Polachek's eye makeup.
I remember in high school when Portugal. The Man was the coolest band that no one had ever heard of. Fast forward 10 years and they're getting played on the radio! Wild, dude.
We hoped you enjoyed this edition of our Music Picks! Until next time!
Comments 0