Nerdy Hipster Music Picks for December
Music / /
Dec 14, 2015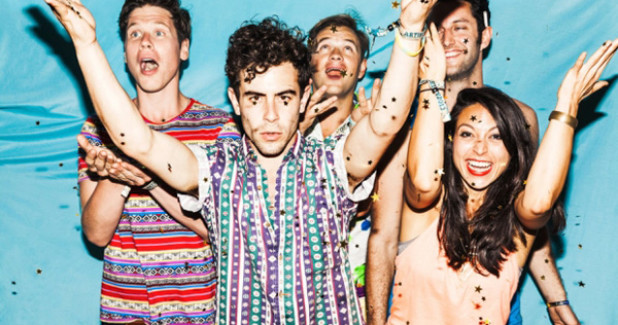 Hello all! We here at Nerdy Sober Hipsters are going to be sharing our personal picks for dope music on a regular basis. To kick it off, we'll be starting with this catchy dance/alt rock track by St. Lucia, Dancing on Glass. The song is definitely a feel good kind of affair, with a quirky music video to match.
Next up, we're going international with Korean rapper Zico, featuring his wacky hipster friend Zion T. in Eureka. Coincidentally, Zion T. is my spirit animal. These guys totally kill it.
This next entry is an EP by Alina Baraz and Galimatias called Urban Flora. This album is great for cozy listening with your special someone, or introspection on a rainy day. It's super chill.
Moving on, we have another album, and it's by Australian DJ Ta-Ku. 25 Nights for Nujabes is a musical tribute to the late, great Japanese hip hop visionary, Nujabes. Ta-Ku definitely does some justice with this one, and I would expect no less from a DJ who also happens to own a hipster barber shop in Perth. This is great music for studying or just kickin' it with your crew!
This last one is my not so guilty pleasure, the mega hit Sorry by Justin Bieber. I know what you're thinking. "Justin Bieber on a hipster music blog? How dare he!" For real though, hating on the Biebs is just too mainstream nowadays. And seriously, check out some of the dancing in the video if you haven't seen it yet!
Comments 0