How Energy Healing Transformed my Spiritual Life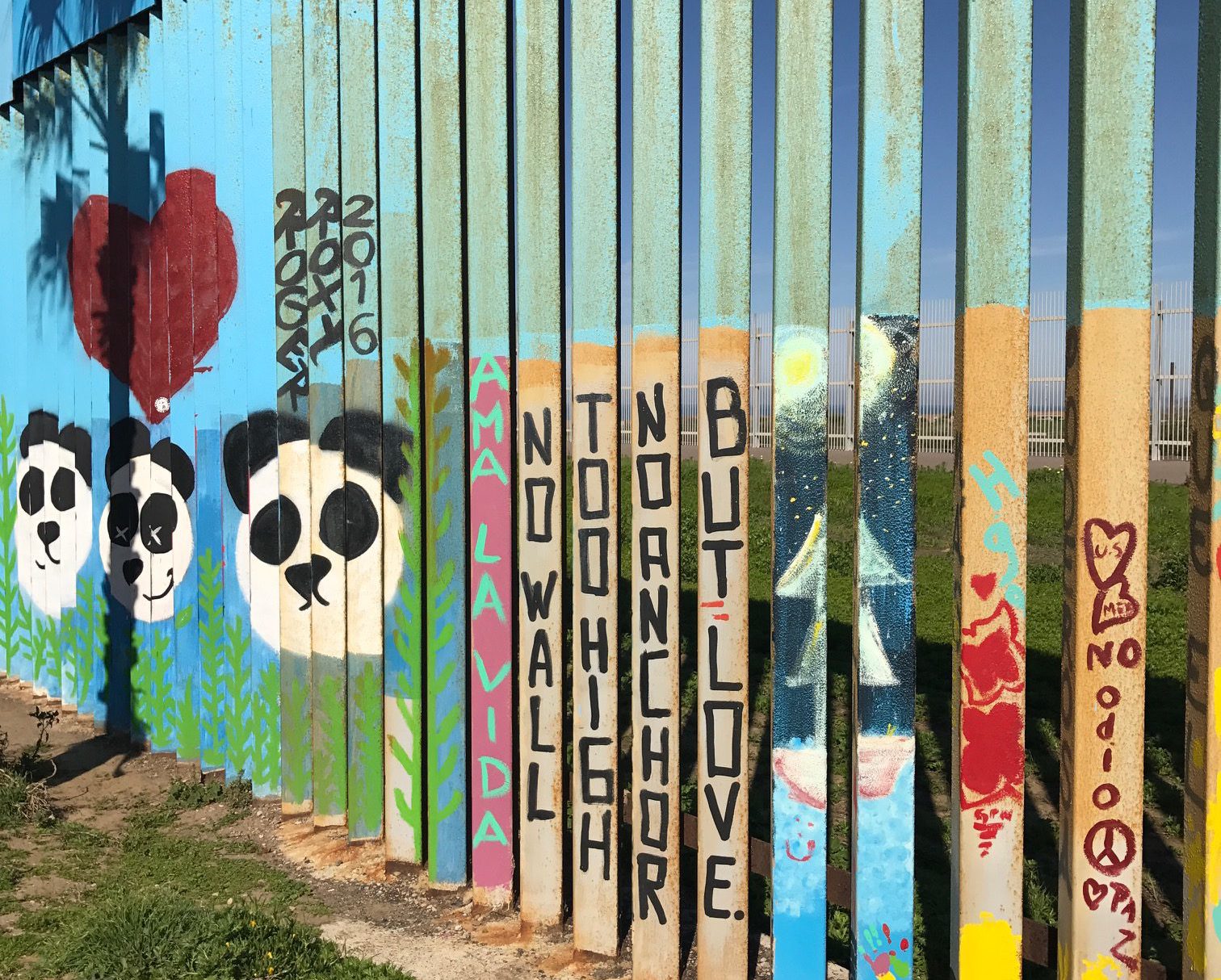 Last winter, I was attending a prestigious university, enrolled full time in graduate studies, and was granted an assistantship which required me to teach college freshmen. I would wake up in the mornings feeling short of breath, as if the weight of the world was pressing firmly on my chest. Every week, like clockwork, I had what felt like a nervous breakdown. I would call my mother sobbing uncontrollably, wondering what was wrong with me. I had no idea at the time, but being on the wrong path will fill you with daily dread, frustration, and anxiety.
I didn't have much time left over to invest in my sobriety, and I was suffering spiritually. I knew that teaching wasn't for me, but I had no idea what was for me. Right around the time that dark semester ended, I tried Reiki for the first time. I had no idea what to expect – I had no idea what it even was. I was just desperate to find some healing and relief from what felt like psychosis.
I remember that although my mind still raced madly, this incredibly warm and peaceful energy was transferred from the practitioner's hands into my body. Afterwards, my body felt energized and refreshed. My mind was calmer. It was a natural high.
I didn't think anything else about Reiki for a couple months. I was still desperately seeking my next step. I was still lost and confused. I tried to move to the mountains for a yoga teacher training, but an upper respiratory infection brought me right back home to Savannah. I tried to just get a job waiting tables until I figured it out, but my body rejected those late hours. I was hitting roadblocks at every turn.
So I decided to run off to Mexico.
That's right, Mexico! My mom and stepdad had just relocated to Rosarito, just south of Tijuana, from Southern California. I packed a few things in my Ford Focus. I had very little money. I used the small amount of credit I had to book Airbnb's across the country. I had decided this would be a journey in which I focused solely on healing my frazzled mind, and discovering who I am and why I am here.
I love to explore. Since childhood, I've always been curiously drawn to the cosmic and mystical. I saw an advertisement for a Reiki Level 1 course in Tijuana, and something in me said "You have to do it". So I signed up.
I am not a native Spanish speaker, and no one in this course, including the teacher, spoke English. It was a weekend that stretched me mentally and spiritually. I was exhausted after each day. I still can't explain to you why I felt compelled to take this course, I certainly didn't think of myself as a healer, or that I would ever be a Reiki practitioner. I simply followed my curiosity.
It was taught in a circular, wooden yoga center full of gigantic windows overlooking a valley that was so green I felt like I was in the jungle. I could see the wall that separated me from my home country just beyond the valley.
There was a popular restaurant on top of the center that my teacher, classmates and I had lunch at. I didn't know exactly what I was ordering, and out came a skillet of steaming button mushrooms. The girl beside me was waving the steam out of her face while everyone ate their modest soup or salad. I was humiliated, but now it's one of the funniest "lost in translation" stories I have.
Mexico embraced me like their very own Virgen of Guadalupe, the indigenous version of the maternal mother of Christ. I felt safe in her arms. She brought me healing and returned me to my natural state. I remembered who I was when I was a child and what I did that brought me joy. I wrote, I sang, and I danced. I knew I had to nurture that little girl again.
After a couple months, I felt that it was time to return home and try to lead a "normal" life again. Reiki level 2 was being offered in Savannah almost as soon as I got back. Again, that little voice told me, "You have to do it". So I did.
In each level of Reiki training, you undergo what is called an "attunement" which is essentially an energetic shift or healing. I like to think of it as a baptism, a symbolic re-commitment to surrendering your will to the will of the universe or your "highest good". Both of my Reiki teachers warned us that the attunements might cause major upheavals in your life, some of which might be painful or chaotic, but my teachers would always remind us that ultimately Reiki "always helps, and never harms".
The second level attunement was focused on the heart chakra. Needless to say, I was a bit shocked when the following morning my caring boyfriend dumped me after church. However, keeping in mind that this energy's essence is divine love, and it always has your best interest at heart, I knew this was no coincidence. For whatever reason, the boyfriend could not come with me where I was going next. Of course, knowing this didn't make it hurt any less. Months later, and some nights I still cry.
Since then, I have met a fellow energy healer, also in recovery, and we have opened our own space for energy healing called "The Healing Room". Funny enough, it's an extra room located in her DUI School. This backdrop is the perfect reminder of my roots, and how this journey all started – with sobriety. Heaven knows I'd never be able to accomplish these exciting new ventures if I were drinking.
This is where I will begin to practice Reiki professionally. We will also be conducting monthly guided meditations, and I continue to learn more techniques and modalities of energy healing that satisfy my insatiable craving for esoteric knowledge.
I recently learned the basics of a system called the "Initiation of Light" which for me seems to connect all the dots from the bits and pieces of spiritual truths I've collected during my years of spiritual seeking in sobriety. Divine inspiration is a constant in my life today. I see clearly where I'm headed now.
My dreams and goals get bigger and bigger with each passing day. It doesn't mean I don't still suffer the fear, pain and resentments of day to day life, but at least I am serving a purpose that brings me joy today, and not engulfed in the debilitating panic that plagued me at this time last year.
If something calls out to you, even if it's the slightest curiosity, don't be afraid to answer the call. You never know where it will lead you. What this year has taught me is that wonderful things lie ahead when we let go of what isn't working in our lives. It's my sincere hope that you never stop healing, growing, and creating.
Check out The Healing Room on Facebook & Instagram @thehealingroomsav or on our website: www.thehealingroomsav.com.
Comments 0