Emergency Nerdy Hipster Music Picks to Revive Your Brittle Frozen Heart
Music / /
Jan 13, 2017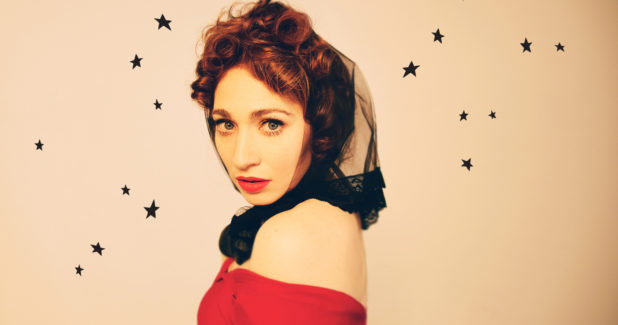 It's the middle of winter, and all the holiday cheer has been chilled away by the relentless icy cold. But fear not! Like a lovable, lumbering Saint Bernard these tracks will help cuddle away the frostbite and bring you back to your senses.
First up, let's appreciate the fact that Regina Spektor came out with a new album a few months ago. The latest single, Bleeding Heart, is quirky and charming as expected, and it's subject matter hits way too close to home for me. The song is basically about what it's like to grow up as an awkward emo kid.
This next song has the catchiest mandolin and banjo riffs I've heard all year. Judah and the Lion is a band that has been steadily building momentum recently, and with tracks like Take It All Back it's no wonder that people are excited to hear more from these guys.
Oh Big Sean, you've preached to us about how to have a great year, how to get your shit together, and also about the proper way to be blessed. But now? You even teach us to how to deal with taking L's! Bounce Back is the track for those of us who want to stay motivated to succeed even in those moments when we're not succeeding.
So, there's this Swedish DJ named Neiked. His song is Sexual, featuring Dyo. IT'S JUST SO CATCHY, WHY CAN'T I STOP LISTENING TO IT?
Last on this edition of our music picks is Dang! by Mac Miller featuring Anderson .Paak. There's something about Mac Miller's face that just rubs me the wrong way, but I can't deny that the dude raps on some dope beats. So funky, so fresh, check out the music video below!
That's it for this edition of Nerdy Hipster Music Picks! Until next time, stay thawed!
Comments 0