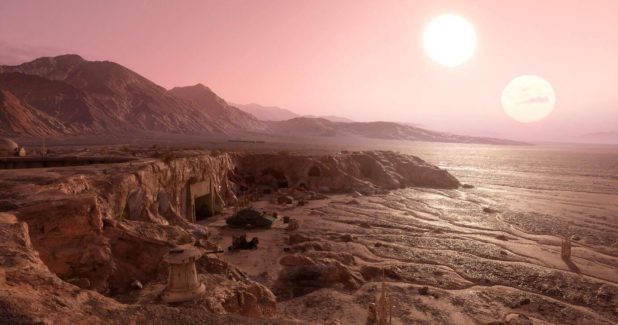 The following is an original poem by Ashley Y., Sacred Tree and Daughter of the Rose
You placed me in a garden to find Your love.
You placed me beside another beating heart in search of Your own.
Why did you let me go, to walk this path alone, when You were there all along?
How many years have passed since I started walking toward home?
How many ages have died and gone since I've seen Your face last?
Where did this sickness come from?
Wasn't I made perfect in Your image? How did this cancer grow from an eternal kiss?
The moment I separated myself from us.
I missed a turn or I took a spin. I'm at a trading post on the outskirts of Tatooine trading my soul for her.
This woman You gave me has turned against me. She's poisoned my very being.
All I see is what is before me, burning me, asking me why not?
You gave her to me to care for. So I will walk an eternity with her.
Give my very life for her.
Toil the land and my soul for her.
You set free what You loved the most. You let sacrifice He who loved You the most.
Now that I see me and what I am not. I have fallen back into love with Your perfect plot.
Without this beautiful redemption I'd still be lost. Hiding behind a tree from the All Seeing.
A love story for me.
In Your garden there is a tree. A Sacred Tree where a single Rose grows.
Pluck me Lord from the world and let me live my dying days in your hands.
In a bed of grace.
I will return to the Earth. My hope is that Your Kingdom still stands.
Comments 1